Old Time Pottery is partnering with Fisher House & other Veteran Affairs facilities this spring to spread joy to our veterans & their families.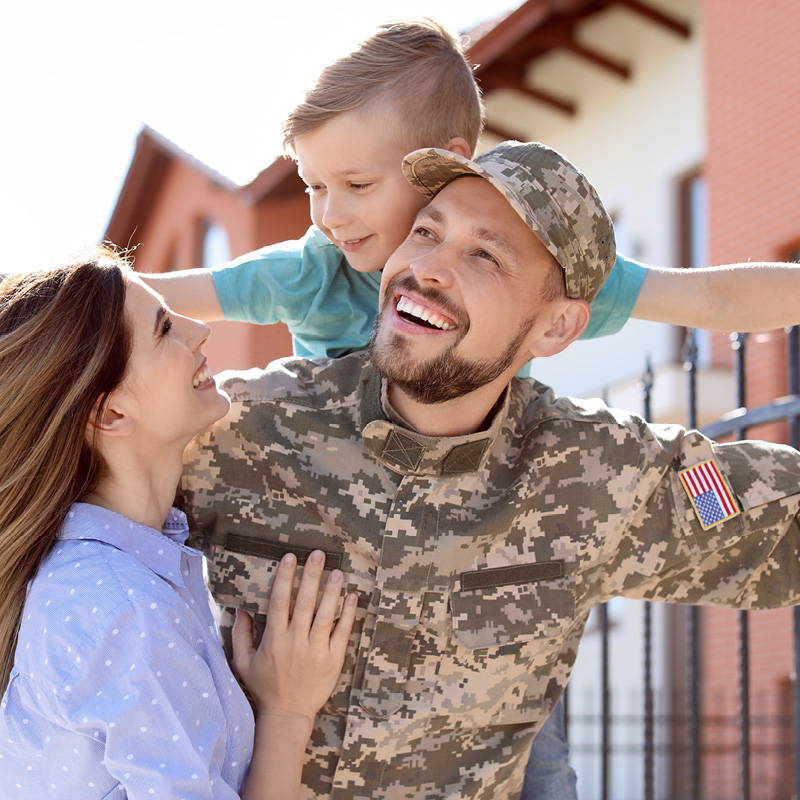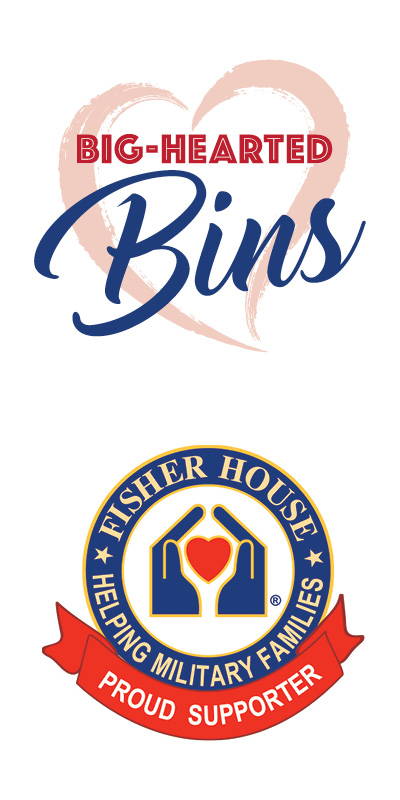 A community-wide campaign, Big-Hearted Bins has provided support to its local community by donating home décor and essential supplies across all stores through a unique partnership with the Fisher House and other Veteran Affairs facilities. Now through May 4, Old Time Pottery customers will be able to shop for home-décor and essential items that Old Time Pottery will donate to local military and veteran's facilities. Shoppers will be given the chance to purchase discounted items such as bath accessories, bedding, and blankets, cooking supplies, cleaning supplies, & storage items. All the items will be placed in bins at each Old Time Pottery store, which will be donated to support military families.
Old Time Pottery is partnering with the Fisher House Foundation for the first time this season. For 30 years, the Fisher House program has provided "a home away from home" for families of patients receiving medical care at major military and VA medical centers. These homes offer free, temporary lodging to military and veterans' families, allowing them to be close to their loved one during a medical crisis and focus on what's important—the healing process.
Waterproof Mattress Pads
Food Storage Containers and bags
Drawer Organizer Trays
Storage Tubs with lids
Toilet Brush Plunger Combo
Collapsible Laundry Baskets
Face Masks
Hand Sanitizer
Laundry Soap for HE Machines
Color Safe Bleach
Wooden Hangars
Dishwasher Soap Tabs
13 Gallon Trash Bags
Extendable Dusters and refill pads
Microfiber Cleaning Cloths
Vinyl All-Purpose or Exam Gloves
Bed Bug Proof Pillow Cases
Bed Bug Proof Mattress and
Box Spring Covers
Landscaping Supplies
Air Purifiers
Small Security Safes

4 Liter Capacity Mini Fridge
Wedge Pillow
Water Filtration Pitchers
Grill Tools and Accessories
Artificial Flowers and Plants