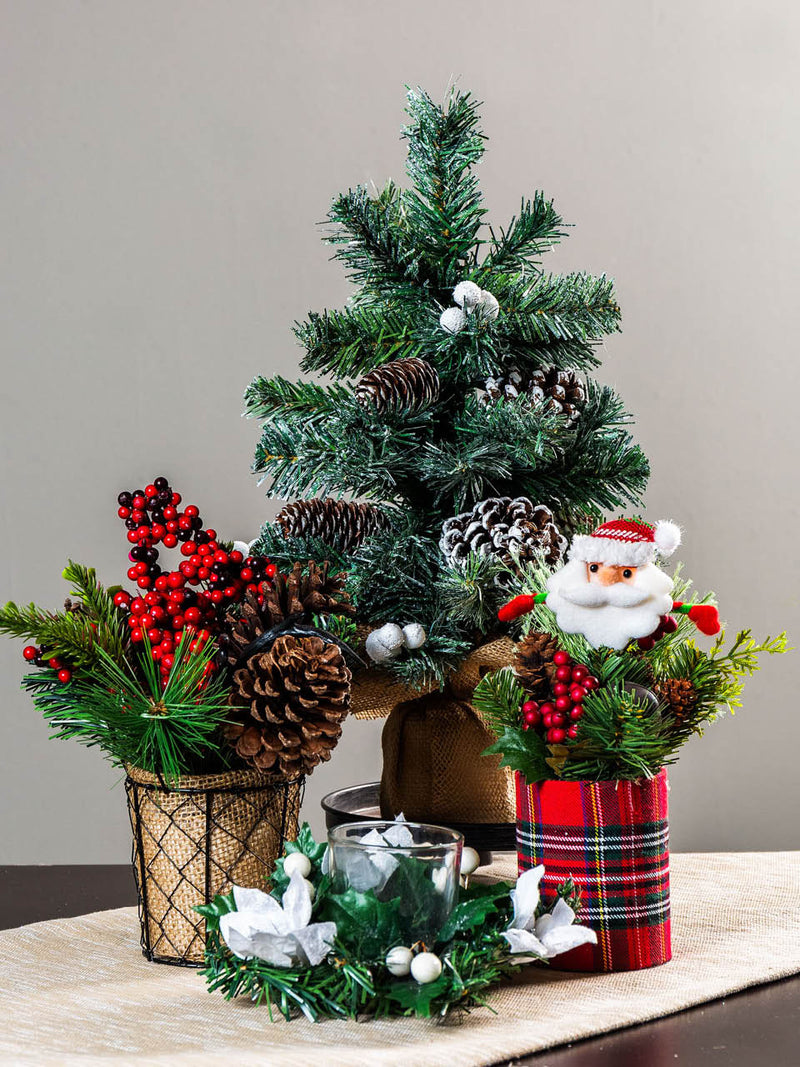 Holiday Arrangements
Bring the magic of Christmas to life with our stunning silk flower arrangements.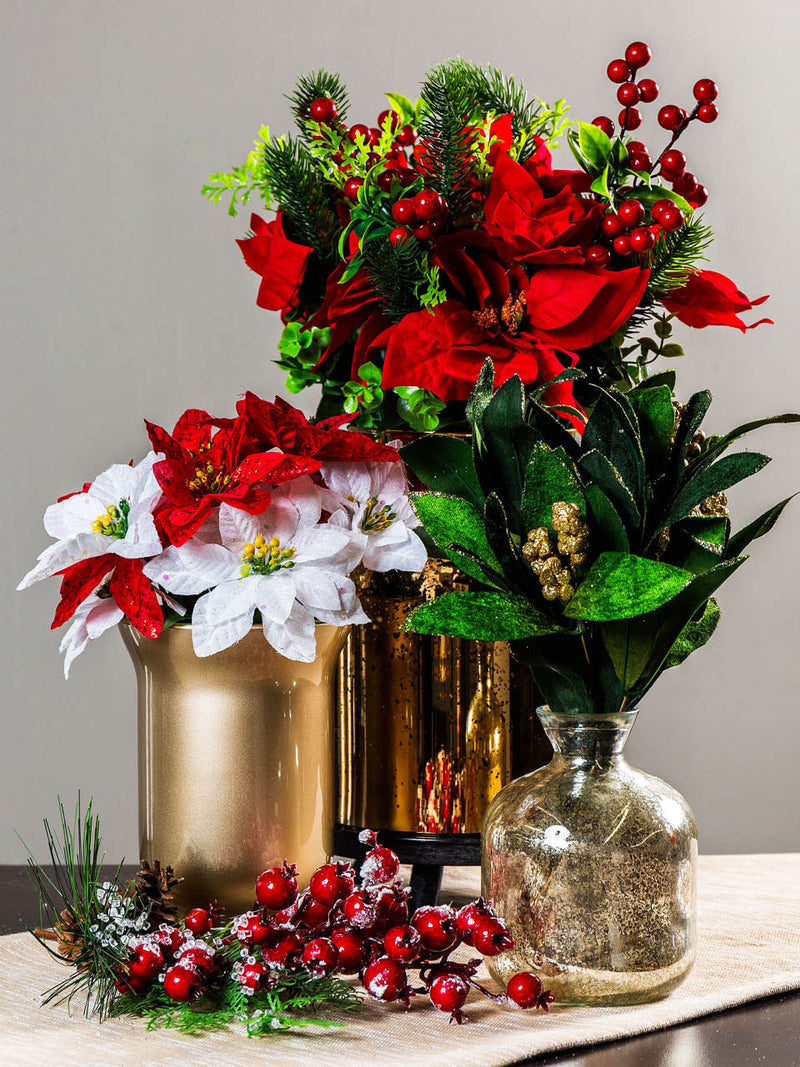 Christmas Floral Stems
Add a touch of Christmas spirit to your space with our lifelike silk flowers – perfect for hassle-free holiday decorating.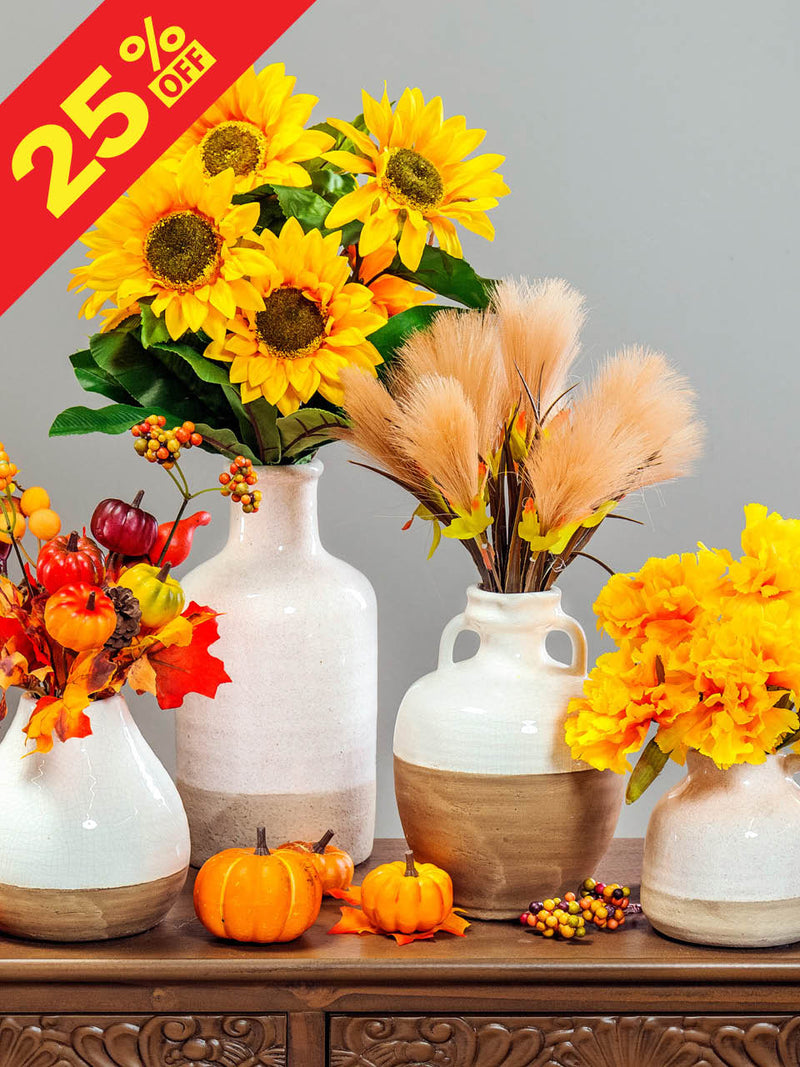 Fall Floral Stems
OTP's collection of artificial floral stems are meticulously designed to bring everlasting beauty and versatility to your home.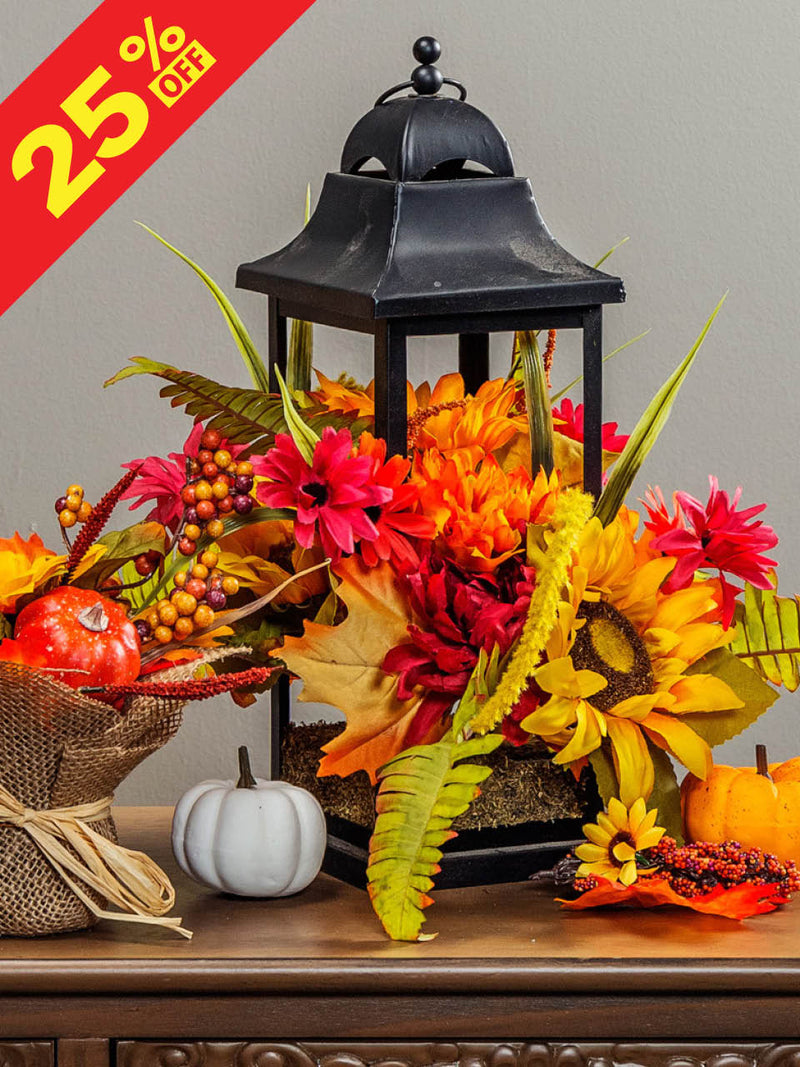 Fall Floral Arrangements
Our stunning arrangements are crafted to bring the essence of fall into your space.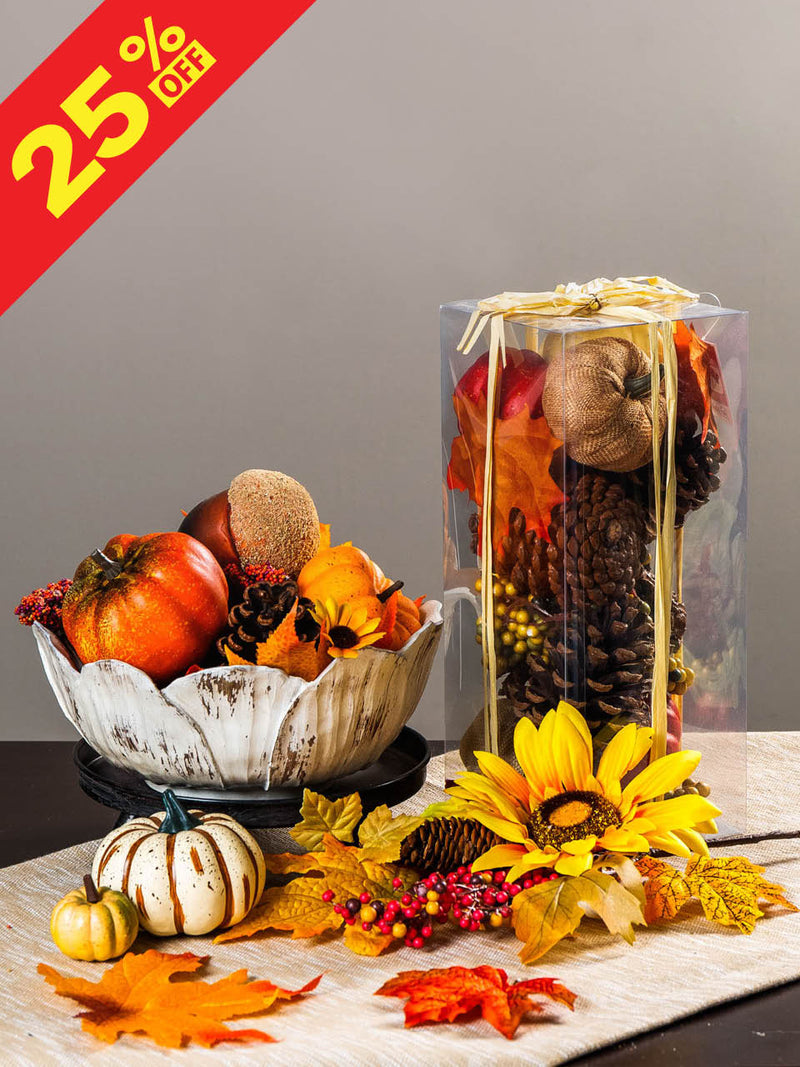 Fall Fillers
Fall floral fillers include warm-toned foliage and berries, adding a cozy and rustic touch to autumn displays.
Wreaths
Our selection of wreaths offers a variety of styles, materials, and themes to suit your personal taste and décor.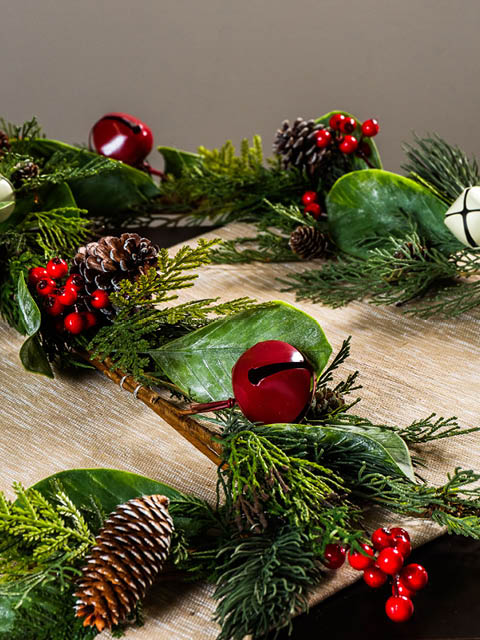 Garland
Explore our collection of beautiful garlands, and find the perfect accent to infuse charm and elegance into your surroundings.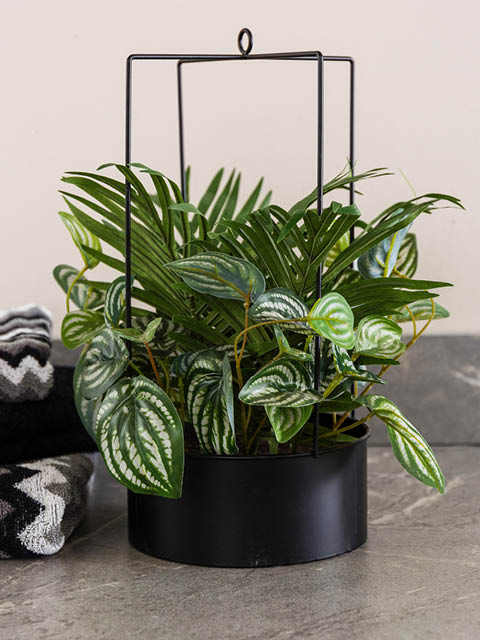 Greenery
Embrace the lush beauty of nature with our lifelike greenery and transform your space into a refreshing oasis.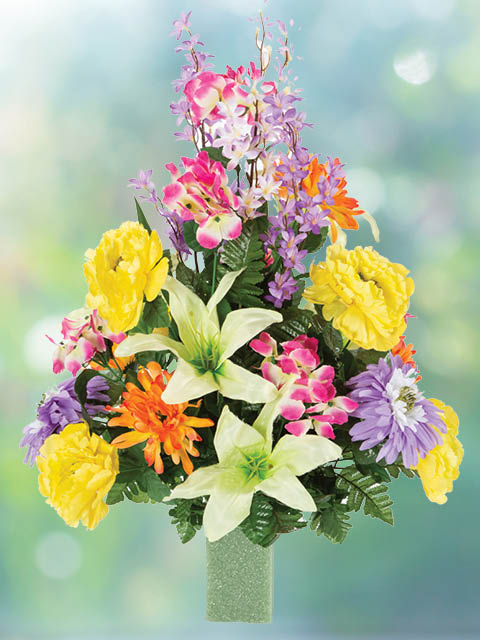 Memorial
Discover the perfect memorial floral tribute from our collection to honor and remember your loved ones.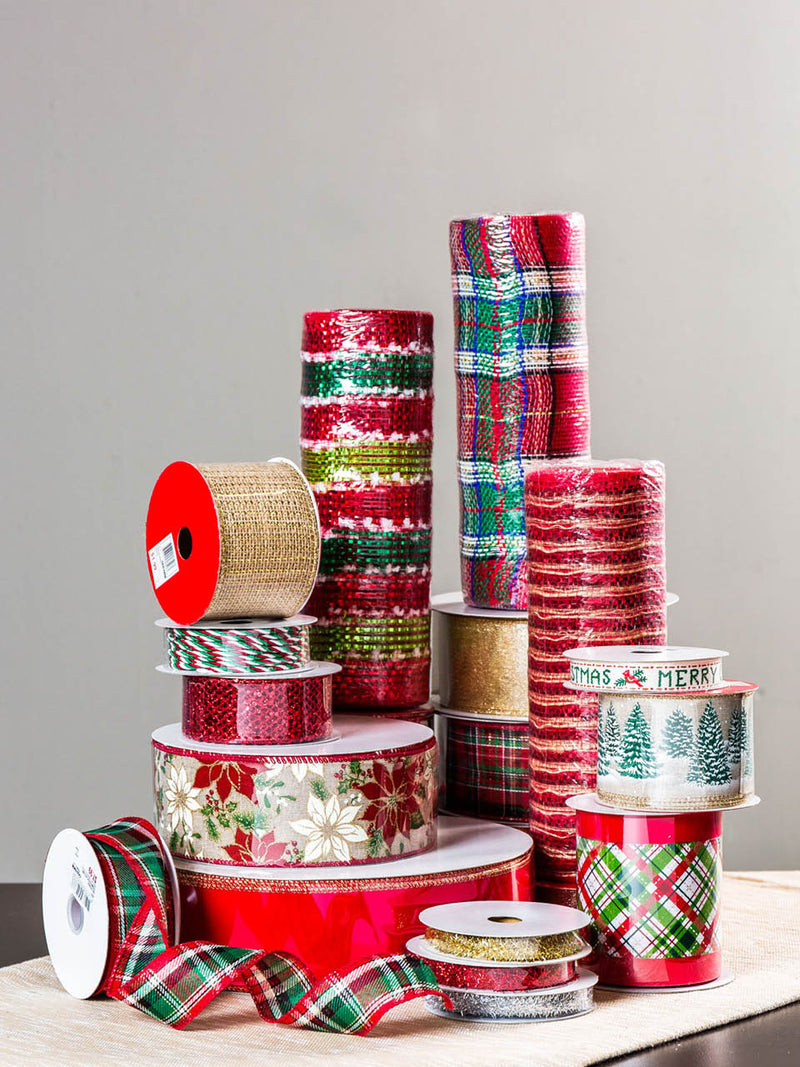 Ribbon
Our exquisite collection of ribbon is where beauty and versatility intertwine. Elevate your creations with our remarkable collection of ribbon and let your imagination soar.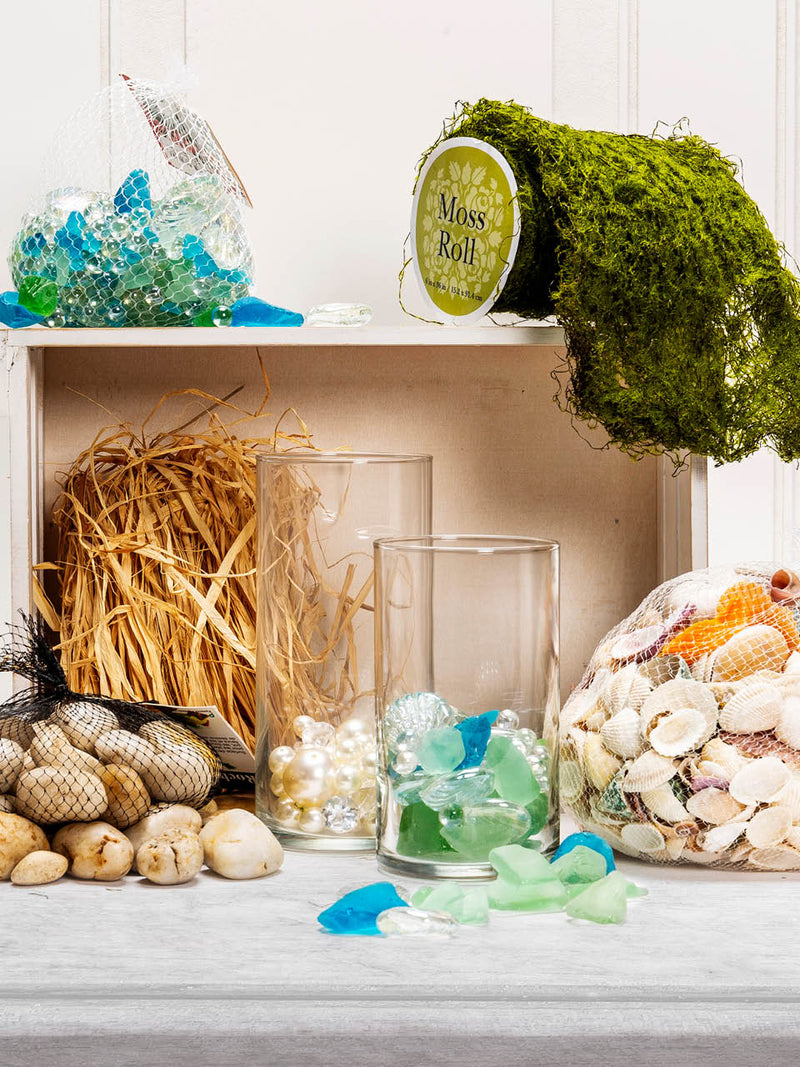 Vase Filler
Whether you're creating a stunning centerpiece, adding a finishing touch to a room, or looking for a unique decorative element, our vase fillers offer endless possibilities to elevate your space.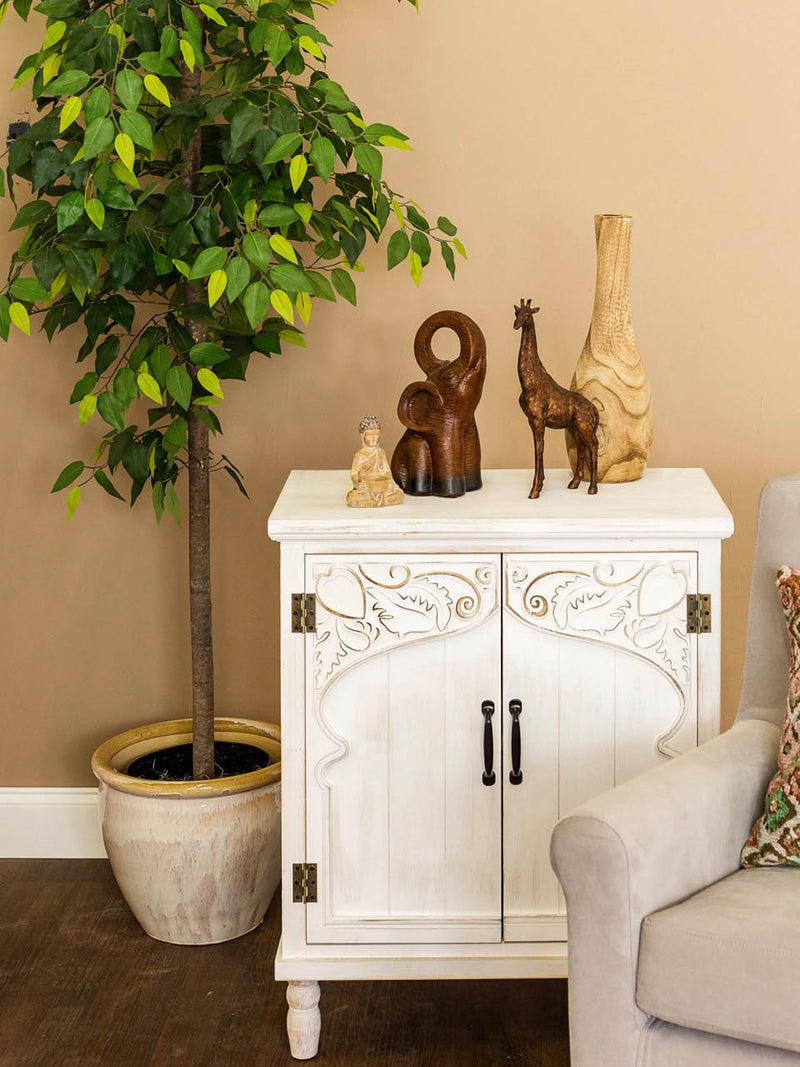 Trees & Floor Plants
Elevate your home, office, or event with the everlasting beauty of our trees and floor plants. Experience the joy of nature indoors, and make a bold design statement.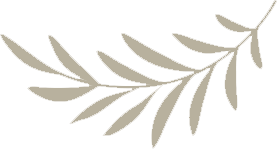 OTP BLOG RESOURCE CENTER
Find out what the most popular items of the moment are & how folks are styling them at home. The OTP Blog is your go-to source for all-around inspiration!